In 1937, Prof Otto Bayer invented the world's first polyurethane coating at the research laboratories of Bayer AG, Germany. 39 years later, a green horn chemical engineer, Dr Cipy re-invented it for the first time in India.
" I see what everybody has seen and think what nobody has thought. This philosophy made me develop over 300 inventive products with 'the first time in India' tags."
– Dr. Cipy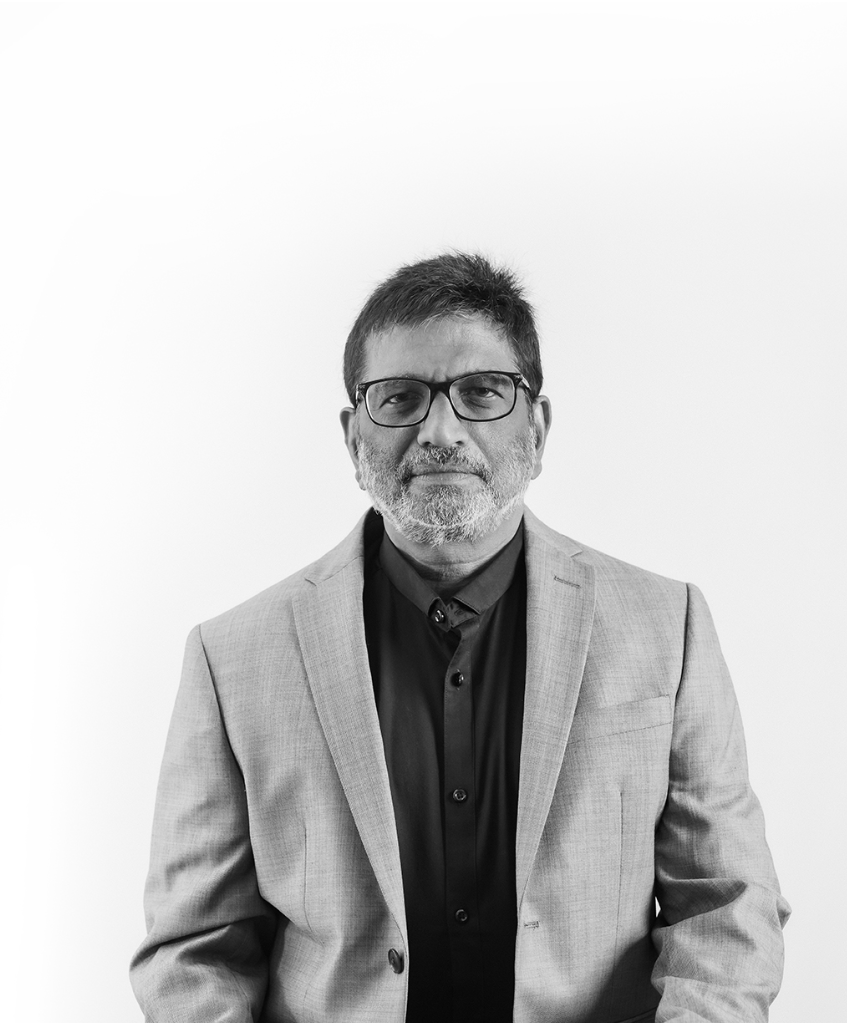 With a meagre capital of US$200, Cipy started its diffident beginning in 1976. From a 600 sqft tin shed to the state-of-the art facilities at Shirwal, near Pune, India,
Cipy has slowly, but steadily grown to become a technology driven, innovative and sustainable company in India, with the diverse technologies of PU, Epoxy, EPU, MCU, Polyurea and Polyaspartics. Dr.Cipy floorings, plural spray polyurethanes, polyureas, hygienic coatings, liquid applied water proofing membranes, deck coatings and protective coatings find extensive applications in divergent market segments like automotive, engineering, pharma, F&B, electronics and chemical industries to name a few.
The pioneers in hybrid technologies, Dr.Cipy is the first to bring in EPU technology in India where urethane linkages are infused into epoxy polymer matrices, imparting exceptional physical and mechanical properties. Cipy produces backward integrated products such as urethane pre-polymers, quasi-polymers, amine curing agents, polyester polyols, blocked isocyanates, ketamines, castor polyols, and industrial colourants in order to formulate over 300 products.
We create flooring solutions that are pleasing, enduring and green.
Leading in advanced floorings with innovations that are suited to all types of needs. Delivering excellence through expertise and services. Creating chemistries that are sustainable and green. Our solutions will floor you with consistency, quality and reliability.
Quality, Environment and Accreditations​
Cipy was built with a vision of creativity and innovation. After over four decades, this thought still drives us at Cipy and our credo remains unchanged since our inception. Cipy has a cohesive business approach for the continual improvement in quality, environmental protection, and social responsibility.
1976
Cipy was established
Two component PU clear coating, U Coat was the first Dr.Cipy product
1980-90
Developed the first MCU coating, Duraseal
PU based anti-corrosive coatings were developed
India's first floor coating, Floorkote was unveiled
Flocking adhesives were introduced
1991-1995
Developed wood coatings
Introduced Adhesives, Waterproofing coatings and OEM paints
1996-2000
Resin plant was commissioned to produce polyols and amine adducts
Received ISO 9001 accreditation
Ventured into complete range of epoxy floorings under the brand name, Cipoxy
Launched EPU, India's first hybrid Epoxy-PU flooring system
Completed 25 million sq ft of flooring Installations
2001-2005
Launched Plural Spray applied PU elastomeric coatings
Completed 50 million sq ft of Flooring Installations
Introduced ESD floorings in the market
Developed Industrial Colourants, compatible with most of the resins
Developed PU based self levelling flooring, Floorkote SL
Launched India's first PU-Concrete flooring, Duracrete
Introduced MCU protective coatings
2006-2010
Unveiled polyurea coatings, Securea
Formulated 2K waterborne PU coatings.
Completed 100 million sq ft of Flooring installations
Developed PU sealants
2011-2016
Completed 500 million sqft of flooring installations
Completed 100 million sq ft of plural spray applied coatings
Breathable floorings were developed
Introduced Polyaspartic coatings
Launched Carpark deck floorings.
ECC underlays were developed
2017-21
Developed brush grade polyurea
Epoxy terrazzo floorings were developed
The historic merger between Pidilite & Dr Cipy
Developed cementitious terrazzo floorings
Reached a milestone of 1 billion sqft flooring installations
Became a wholly subsidiary of Pidilite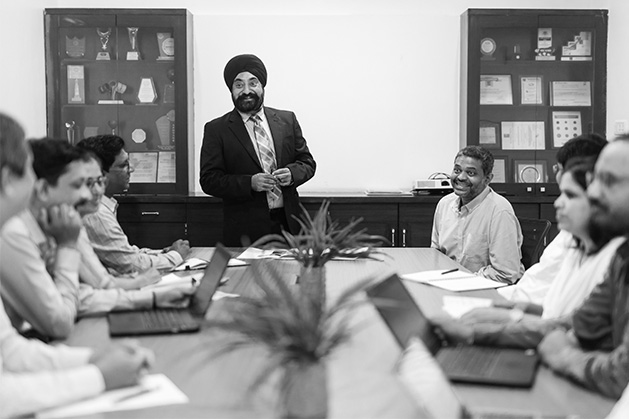 Through decades of experience and expertise of installing over 1 Billion sq feet of floorings, Cipy has built up a gigantic knowledge bank and as a result, Cipy salesman knows better than anyone to advocate the right flooring system to confront the physical and chemical abuses your industry encounters. His opinion is unbiased, as he is not campaigning for one particular
polymer, instead recommends the best suitable polymer flooring system for you from our unparalleled range of floor coatings. Cipy is the only company in India to control the whole value chain, from conception, development, production and backward integration to sales and flooring installation. Every Cipy Can carries over four decades of experience and excellence.
Our continued success is based on one key factor: Our People. Over the years, Cipy has been able to cultivate a team of competent and empowered techno-commercial people to build enduring partnerships with our customers. And in such partnerships, we provide customised solutions to enable them to meet the current and futuristic market demands.
Cipy is an amalgamation of people: Of scientists, engineers, sales & marketing managers, technical service people, dedicated production personnel, loyal dealers, business associates, applicators and highly delighted customers.
Dr. Cipy Flooring and Walling Solutions.
The protective cum decorative flooring and walling solutions for hospitals, pharma, automotive, F&B, defence, and airports.
Indulge and immerse in the world of floorings at Dr.Cipy!