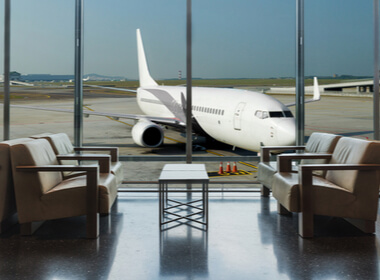 Lounge, arrival & departure areas
Floors at concourse areas encounter ceaseless pedestrian traffic and need to be robust enough to sustain abuses by hard shoes, dragged luggage and spilled food or drink.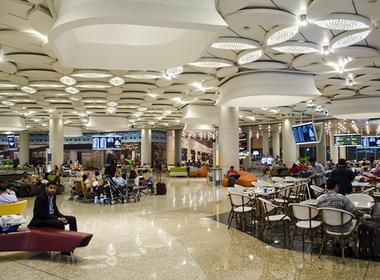 Dr. Cipy's decorative floorings are designed to tackle relentless footfalls in the strenuous food court areas.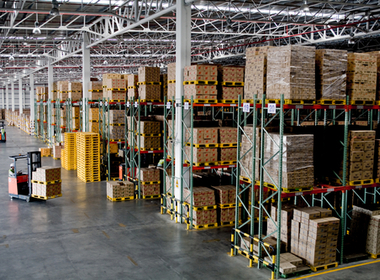 The most aggressively battered areas, warehouse floors encounter hostile conditions every day.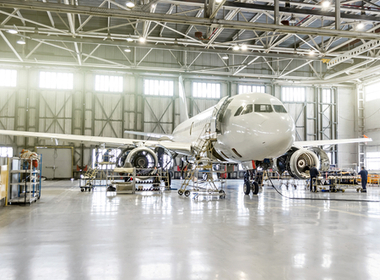 Hangar floors have unique needs and the flooring ought to have exacting performance attributes.