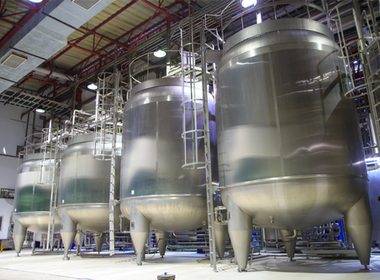 Reactor & Production Areas
Reactor areas of bulk drug and intermediate units handle highly corrosive chemicals during their processes.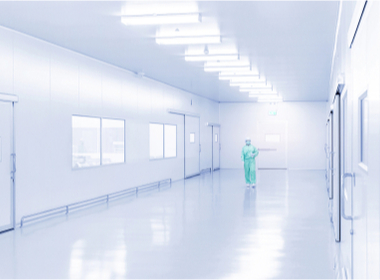 Bulk drug facilities have clean rooms in which critical processes are carried out.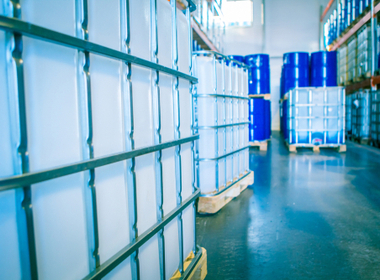 Bulk drug companies handling hazardous solvents need floorings that can safeguard against the accumulation of static charges.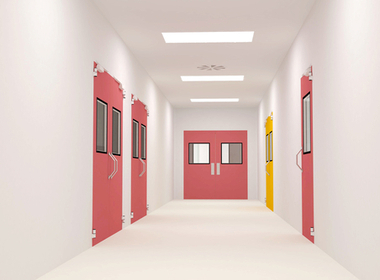 Walls and ceilings of these facilities act as hosting surfaces for pathogens that remain active for days.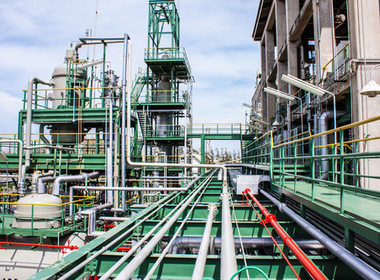 Bulk drug units are typical chemical companies where hazardous chemicals are handled and structures get corroded.