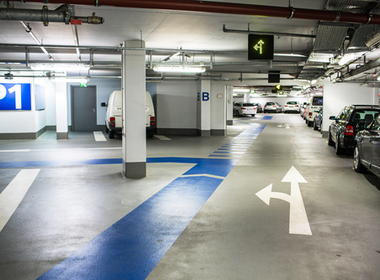 Broadcast Systems For Basement Decks
With very little exposure to sunlight, basement decks aren't subjected to the same flexing as exposed decks.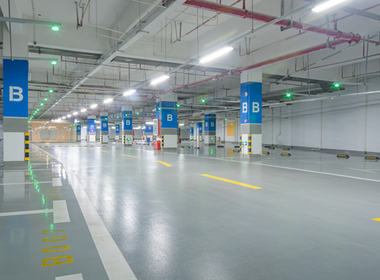 Broadcast Systems For Intermediate Decks
Intermediate decks which include driveways and parking bays should have durable, wear-resistant, and anti-slip floor topping.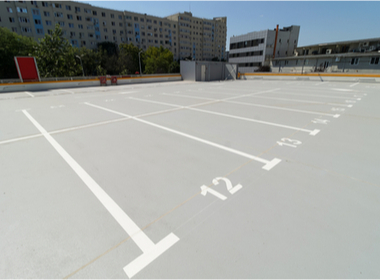 Broadcast Systems For Exposed Decks
Exposed decks are continually subjected to intense UV rays and harsh weather.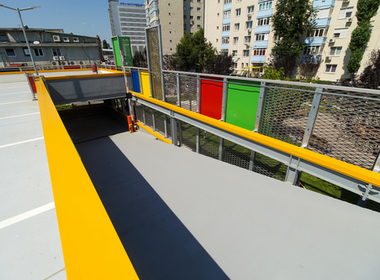 Broadcast Systems For Ramps & Turning Lines
The most trafficked areas of car parks — ramps and turning lanes — are exposed to ruthless mechanical impact.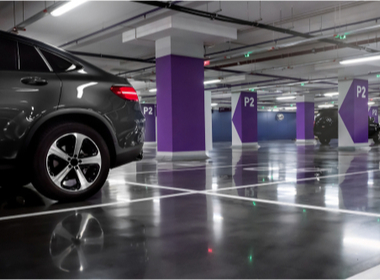 Polyaspartic Carpark Systems
Hard-wearing Dr.Cipy DeckFloors safeguard carpark floors from relentless traffic and provide unmatched performance.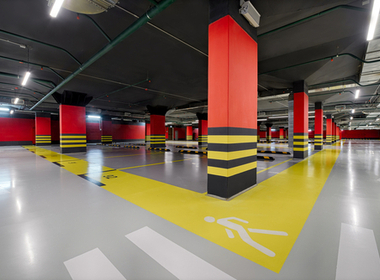 Non-Broadcast Systems & Textured Systems
Dr.Cipy's Non-broadcast & Textured systems do not use silica broadcasting to impart anti-skid effects.