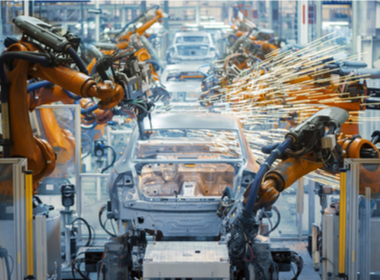 Weld and press shops demand high-performance floorings that can endure arduous activities every day.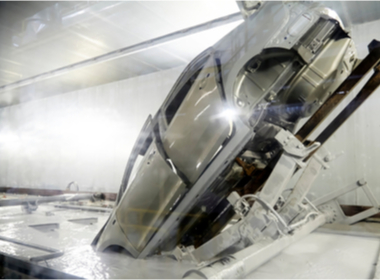 Electroplating shops handle a variety of corrosive chemicals and so the floors of electroplating shops need to be coated with chemical resistant floorings.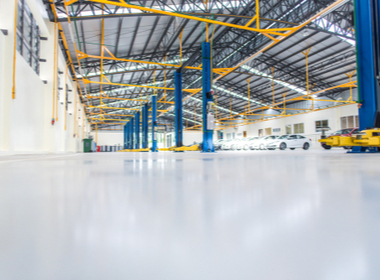 One of the most aggressively battered areas, the warehouse floors encounter hostile conditions every day.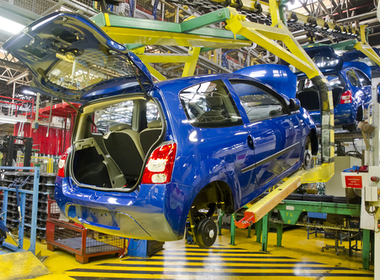 A worn-out, cracked concrete floor is a potential hazard to workers and a drag on productivity.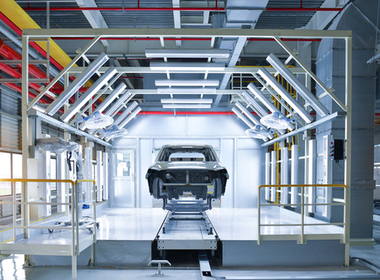 An impeccable paint finish renders transforms automobiles aesthetically delightful, in which paint shop floors also play a vital role.