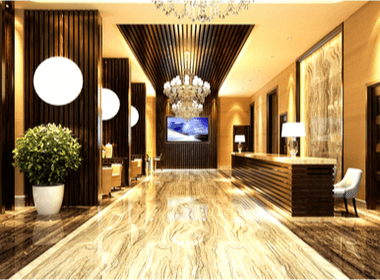 Concourse areas confront persistent foot traffic, calling for the floors to be kept in pristine condition.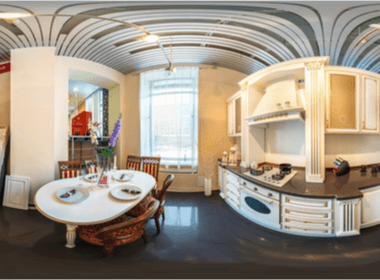 Shopping malls experience heavy foot-falls and need durable, skid-resistant, visually appealing floorings.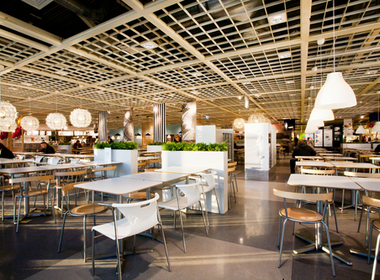 Dr. Cipy's decorative floorings are designed to tackle relentless footfalls in the strenuous food court areas.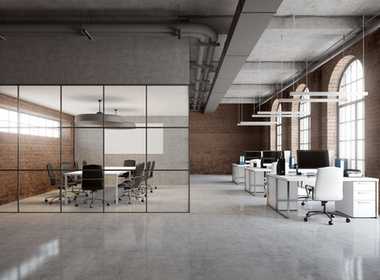 Experiencing plenteous foot traffic, office spaces need Dr. Cipy's epoxy-terrazzo flooring, employing epoxy and marble/granite aggregates.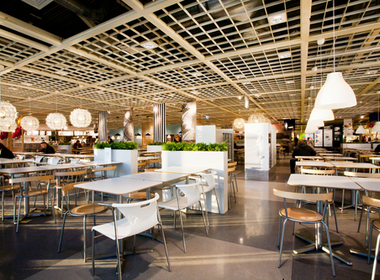 Floorings must be incredibly durable, easy-to-clean, safe, and skid-resistant while delightfully redefining the space.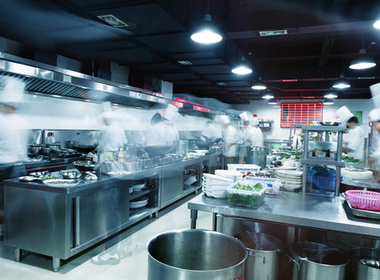 Kitchen floorings experience daily rigours like high temperatures, steam, steady streams of water, and constant spills.