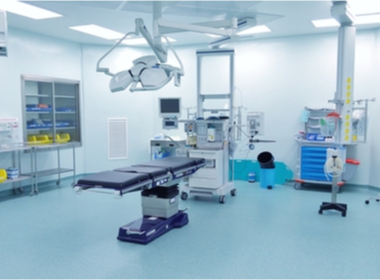 With a high risk of hospital-acquired infections, OT floors must meet the highest hygiene standards.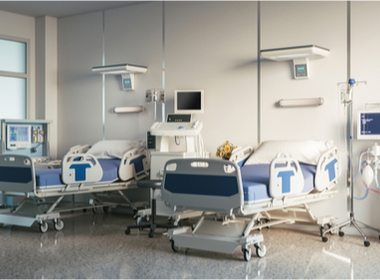 Dr. Cipy's hygienic floorings and wallings guard against contamination and transmission of viruses and bacteria.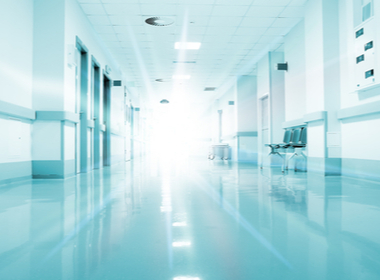 The floors and walls of corridors are large hosting surfaces for viral, bacterial, and fungal pathogens.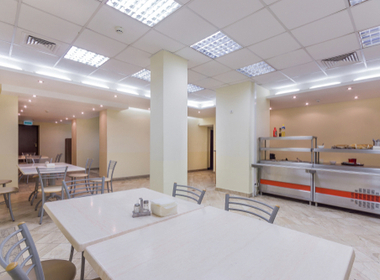 With steady streams of water and constant spills, these floorings are among the harshest environments.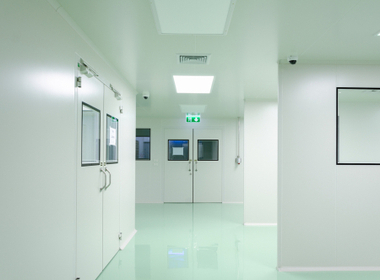 Dr. Cipy offers superior walling systems for hospitals and clinics that resist sanitizers and fumigation chemicals.